Joined as one of you guys followed my twitter and I saw the link.
Here is my 1992 mr2 turbo imported from Japan.
Mods include momo wheel, razo gearstick, goodmans multichanger, blitz bov, blitz ecu, hks induction kit, 17" lenso d1r alloys, decat and soon a new exhaust.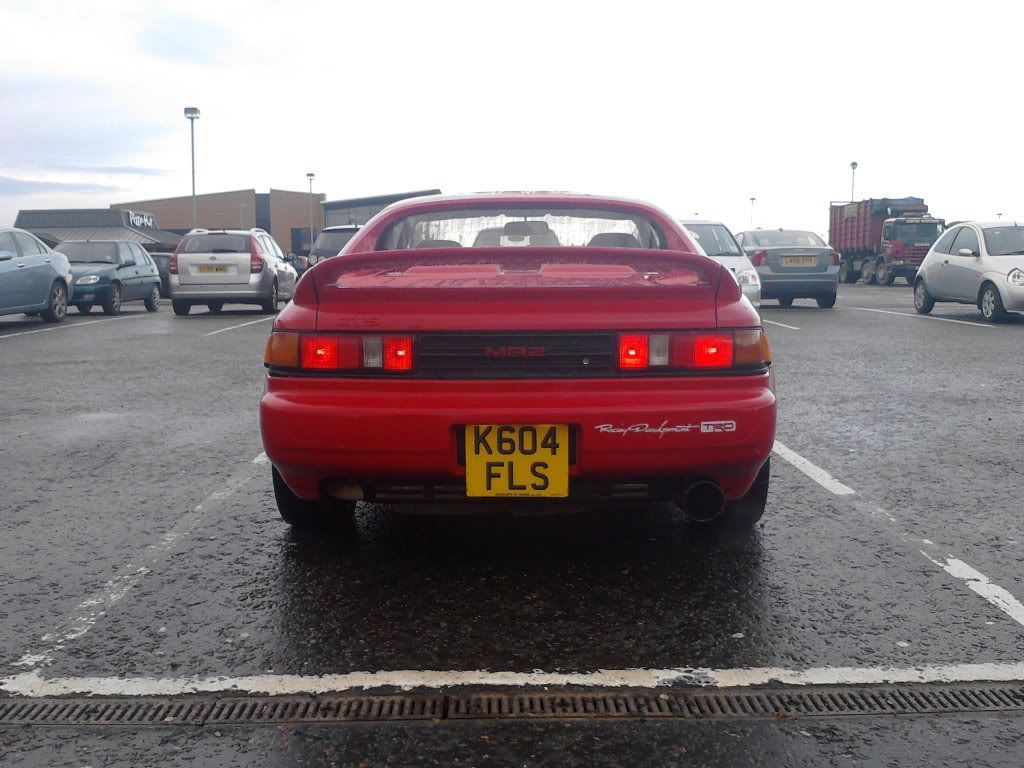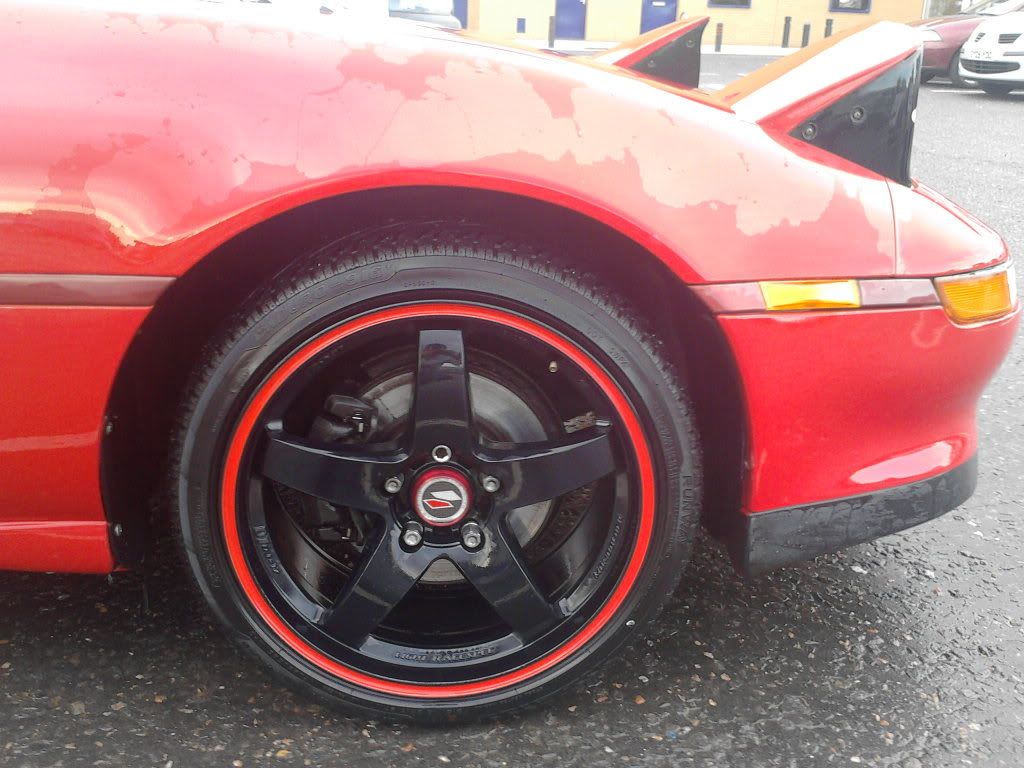 Just bought this and awaiting delivery also.